At Market Ready we pride ourselves in producing high-quality work. Our specialty is advising clients ways in which they maximise their property's value. With many years of hands-on experience selling Real Estate, we understand what buyers look for. We know a quality paint finish especially on wooden windows is a key selling point.
Who doesn't like the look of wooden windows? If you live in a house with these beauties, then you'll understand their appeal. They've been around for centuries and with proper maintenance, they will last centuries more. Wooden windows have a distinguished look evident in many of the Villas and Bungalows found in New Zealand. They maintain the traditional and authentic look of a property, which holds a property's value. In some cases it increases the value.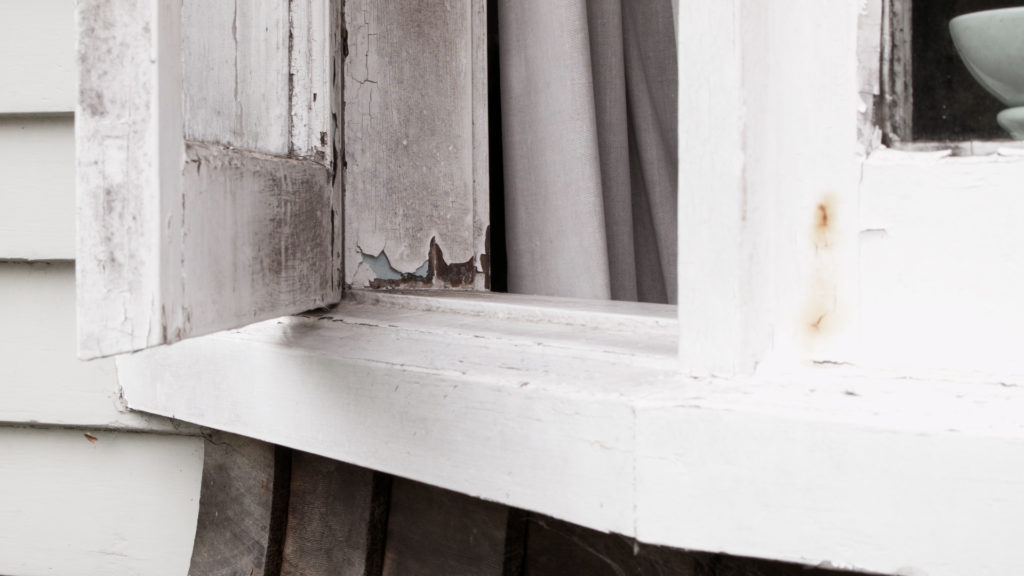 On the flip side however, whilst these windows create aesthetic appeal, they require regular checks for cracks and gaps that can appear over time. At Market Ready our advice is to always hire a professional painter for painting these types of windows. We also believe it's an absolute must, and highly recommend a window makeover before putting a property on the market. Your lovely wooden windows can, and will, last for many years if looked after properly. Any potential buyer (in particular wooden window lovers) will really appreciate, and see the value in a quality paint finish.
What are the benefits of Wooden Windows?
Selling the benefits of Wooden Windows is easy, because they are:
able to stand the test of time if maintained regularly
a natural insulator
environmentally friendly
remain versatile in that their colour can be changed through painting and staining
Why do we say Summer is the best time to paint?
There's a misconception that paint dries too quickly in the heat of summer. Today with technological advances of paint, and with the use of logic, this isn't the case. If a painting professional can withstand the heat of summer, it is now recommended to paint above 10 o Celsius (50 o Fahrenheit). A professional painter will follow the sun around a property to their advantage. If you leave it later in the year, you may be contending with moisture from mist, fog, or heavy rain. This becomes costly with valuable time wasted and may also affect the finish.
Modern technology also means that you can now play around far more with colour on your wooden windows. Harmful lead paints (which in some older properties) can be replaced with more environmentally friendly options. There is also less inconvenience to a household as the paint dries more quickly. You no longer need to breathe in paint fumes or subject yourself to cold drafts in the winter months.
Painting your own windows
If the idea of painting your own windows appeals to you, then be aware that wooden windows require a lot of preparation which is paramount to achieving a quality finish. It is also really important to take safety precautions to avoid contamination of lead paint removal to yourself and/or your family and pets.
So, if you are considering painting your wooden windows and would like our help before putting your house on the market, please get in touch with us here at Market Ready. We'd love to help!